Contact Ottawa Chiropractic & Natural Health Centre
We'd love to hear from you! Call us at (613) 688-1036

VISIT US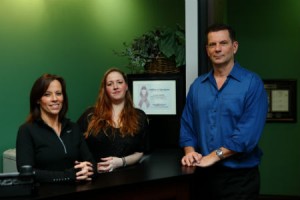 CONTACT
Ottawa Chiropractic & Natural Health Centre
111 Albert Street, Suite R115
Ottawa, ON K1P 1A5
Our offices are located on the ground floor of World Exchange Plaza.
T: (613) 688-1036

How to Find Us
Our clinic is on the ground floor of the World Exchange Plaza in downtown Ottawa. Parliament Hill is only 2 blocks away. Queen Street is to the north, Albert Street is to the south, Metcalfe Street to the east and O'Connor to the west. You will see us between the dentist and the LCBO.
We are excited for the impact the completion of Ottawa's new Light Rail Transit as one of the major stations will be located in the Sunlife Building just next door. In the meantime there is easily accessible underground parking for our building and we are located along most major bus routes running through downtown. Due to the construction surrounding our building at this time we encourage all patients to check traffic in the area and plan accordingly.