Holistic Functional Weight Loss in Ottawa
Helping You Reach Your Best Health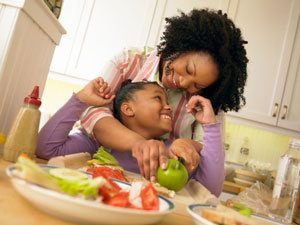 Carrying extra weight is a problem for many people today. Dr. Zielonka uses a functional medicine perspective that includes a cellular detox to jump-start your fat loss and give long-lasting results.
We will design a program specifically for you based on genetic body composition testing. Any underlying causes of your extra weight will be determined. If any supplements are required to help you, Dr. Zielonka can advise you on what to take, whether you need to boost metabolism levels or control your insulin.
Personal Training and Fitness
Our Ottawa exercise therapist, Tanya, is here to help our patients perform exercises that will improve stretching and flexibility. Even individuals who are not chiropractic patients may contract with Tanya for personal training packages, tailored to fit their needs.
Tanya and Dr. Zielonka are also available to advise you on your personal exercise program, helping you to reach your peak performance.
Reach out to us to find out more about weight loss in Ottawa!
---
Weight Loss Ottawa ON | (613) 688-1036