AN IMPORTANT MESSAGE TO OUR PATIENTS
Dear Patients,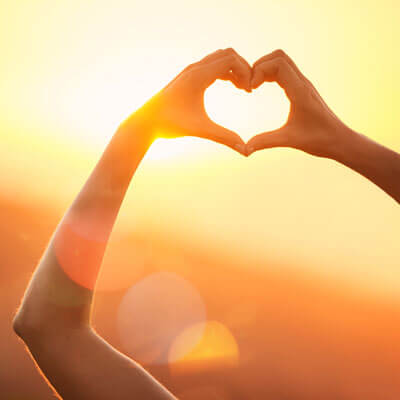 WE ARE OPEN!
Effective immediately we are open to all patients who require chiropractic care and orthotic fitting. THIS INCLUDES NEW PATIENTS*
Office hours have changed due to the current COVID19 pandemic.
Current treating hours are:
Monday, Wednesday, Friday:
7:30am to 9:15am & 11:30am to 1:00pm
Tuesday:
11:30am – 1:00pm & 3:30 – 5:00pm
In order to be seen you are required to meet the following criteria:
You are NOT experiencing any of the symptoms of COVID19 including but not limited to fever, new cough, breathing difficulties, sore throat, runny nose.
You, or anyone in your household have NOT had direct contact with any individual who has traveled outside of Canada in the last 14 days, is experiencing symptoms of, or has tested positive for COVID19.
You have NOT traveled outside of Canada in the last 14 days.
PLEASE CALL TO BOOK IN ADVANCE OF YOU ARRIVAL. In order to control the number of people in the clinic at any given time we are asking you to book in advance as much as possible and to arrive alone to your appointment unless you are a minor requiring a parent or guardian or have mobility needs requiring assistance.
*NEW PATIENTS: Appointment times for new patients differ from regular treatment hours. Please contact us for availability. All new patients will have a phone consultation with Dr. Zielonka prior to their exam to reduce the amount of in-clinic time.
If you leave your home for any reason, please be sure to respect social distancing measures. In order to control the number of people inside the office, we ask that if there are 3 people already in the waiting area when you arrive, you wait outside until such time as the number is reduced. Once inside there is hand sanitizer available at the front desk for use by everyone.
We thank you for your support during this time and look forward to seeing you soon.
Dr. Z, Tanya & Kelly